NCHMCT JEE Rank Predictor 2020
NCHMCT JEE Rank Predictor 2020- Students should know that the rank predictor of NCHMCT JEE 2020 is a unique tool that will enable candidates to predict their chances of getting admission in the college of their choice. The NCHMCT JEE rank predictor involves an advanced algorithm and opening and closing ranks of last year's of counselling to guess the best possible college for hotel management. Also, NCHM JEE 2020 rank predictor is an analytics-based tool that estimates the probable rank of candidate in the entrance exam as well as compare it with other candidates. Based on the performance in NCHMCT JEE 2020, those who will appear in the exam can evaluate if they stand a chance of getting admission in any one of the 63 participating institutes after discovering their predicted rank. After NCHMCT JEE 2020 is over, candidates can use NCHMCT JEE rank predictor 2020 in this page to know their probable rank.
Latest: NCHM JEE 2020 to be conducted on June 22 between 3:00 p.m to 6:00 p.m. NCHMCT JEE admit card 2020 to be released tentatively on June 7, 2020.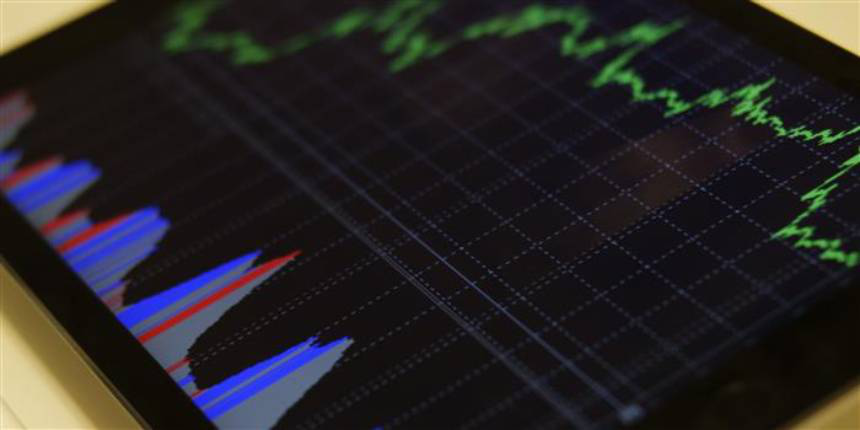 How to use NCHMCT JEE Rank Predictor 2020?
Candidates can follow the steps given below to use the rank predictor of NCHMCT JEE 2020 and get their estimated rank:
Step 1 - Candidates have to fill personal details, such as category, and date of birth.
Step 2 - Share how did your exam go and the accuracy level.
Step 3 - Enter expected total marks out of 200.
Step 4 - Click on 'Predict Now' tab.
Step 5 - Get predictions by finding out your possible result.
NCHM JEE rank predictor can be used by the candidates.
NCHMCT JEE 2020
Every year, around 30,000 candidates appear for national level NCHMCT JEE entrance test. NCHMCT JEE will be conducted in 49 cities across India. National Testing Agency will conduct NCHMCT JEE 2020 in computer based mode. The entrance exam offers more than 8,000 seats across as many as 71 participating institutes. In 2019, the total number of candidates registered for the exam was 30, 722 at 100 centres in 49 cities of 27 states/UTs. Around 498 candidates registered for the examination at 3 Centres in 3 cities in the North Eastern States while 187 candidates at 2 Centres in 2 Cities in Jammu & Kashmir. A total number of candidates appeared in NCHMCT JEE exam was 25473. The session will commence from August onwards.
Questions related to NCHM JEE
Showing 675 out of 675 Questions