7 Major Cities in India to Pursue Hospitality Management
7 Major Cities in India to Pursue Hospitality Management: The hotel industry in India recorded the highest occupancy rate as per the 'Hotels in India: Trends and Opportunities' in 2017. This number grew year by year until the covid-19 hit across the world. Nevertheless, the hospitality industry is bound to have a giant comeback with the government and hotels all taking some important measures to ensure the safety standards for tourists and others. In midst of this some of the top hotel management colleges in India have also commenced the hotel management entrance exams and are all set to start the new session for hospitality aspirants. There are major factors a candidate looks upto while choosing to pursue a hospitality management course. One of these major factors is the city. Some aspirants go into looking for cities or campuses which are close to their home while some look for cities that have more hospitality job opportunities. So let us get a detailed list of 7 major cities in India to pursue hospitality management.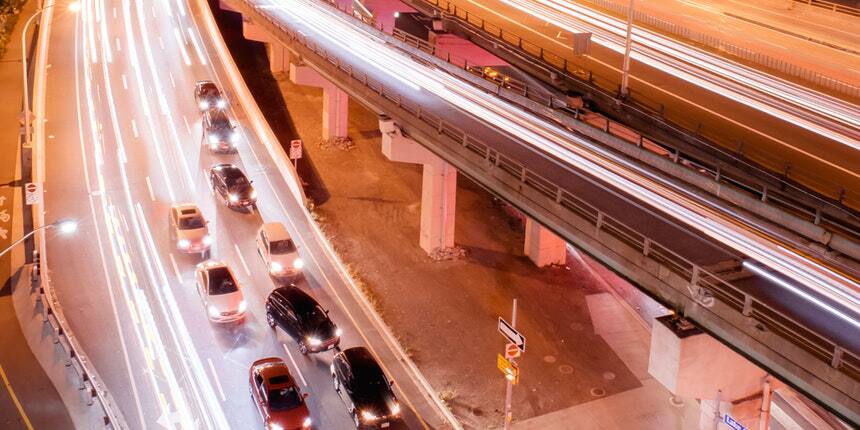 Also Read-
Top 10 Qualities of a Great Hospitality Employee
Covid-19 Impact on Hospitality Sector in India
Covid-19 Impact on Tourism Sector in India
Top 7 Cities to Pursue Hospitality Management
The top 7 cities where candidates can pursue hospitality management:
New Delhi

Mumbai

Bangalore/Bengaluru

Chennai

Pune

Goa

Hyderabad
List of Major Cities in India to Pursue Hospitality Management
Indian hospitality jobs are trending now when we talk about the hospitality sector, we are not just talking about hotels, but also restaurants, bars, night clubs, retail, facility management, spas, airlines as well as cruise lines. If you are considering to opt for hospitality management, check out the below given locations in India for hospitality management.
New Delhi: The capital is one of the most visited and popular cities in the world, thanks in large to its rich history and culture. Hotel room distribution was the highest for New Delhi among all the cities in India, with the total number of rooms going up to 14,296. It was a 5.5% increase that resulted in more than 70% rooms being occupied.

Mumbai: New Delhi was, not surprisingly, followed by Mumbai. Occupancy was the highest for Mumbai with over 74%. It's not hard to see why Mumbai is one of the busiest cities in India and the world. A cosmopolitan and populous city, it offers tourists a taste of India's culture, entertainment, and business. Therefore, it's quite obvious why the study of hospitality and travel puts Mumbai on top.

Bangalore / Bengaluru: The IT hub of India is a melting pot of cultures. People from all over the country and the world have made Bangalore their home. Hence, along with a healthy tourist populace, it also boasts of a diverse residential base. The service industry has thrived in Bangalore ever since it ushered in the IT wave.

Chennai: Chennai too has a budding IT culture, though not as vast as Bangalore. This again, has led to the city playing host to a multitude of tourists, thus seeing a boom in the hospitality career opportunities.

Pune: Pune is giving tough competition to Mumbai in terms of employment and residence. Though there aren't as many places for tourism in Pune, it is one of the most popular destinations in India.

Goa: This list is incomplete without Goa on it. It is one of the biggest travel and tourism hubs in India. Many people visit Goa to get away from the hullaballoo of daily life and relax at its many beaches. Thus, it comes as no surprise that it recorded the second highest level of growth at 14.8%, preceded only by Kolkata.

Hyderabad: Like Bangalore and Chennai, Hyderabad is another prosperous IT city. Besides being a job hub, Hyderabad is famous for its historical monuments, delectable gastronomy, and riveting culture. All these make the city one of the most visited in India. So it stands best for pursuing the course of hospitality management.
Top hotel chains in India that offer highest packages to hotel management graduates such as Marriott International, ITC Hotels, Accor Hotels, Hyatt Hotels, Oberoi Hotels and Resorts, Lemon Tree Hotels, etc. have all set up bases in these cities owing to their diversity, friendliness, and convenience. As such, the number of jobs in this sector will be plenty. However, it's not just hotels but hospitality as a whole that needs well-qualified, capable young minds to drive the industry forward.