Wellness industry: Rising number of destination and luxury spas
The market for qualified spa therapists, both nationally and globally, is increasing as people realize the importance of stress-free life...
Wellness is a huge industry, and it is continuing to grow expeditiously across the globe. India is coming up as dynamically growing wellness destination, thanks to its heritage of Ayurveda, Yoga and other traditional systems. This has given rise to a league of destination and luxury spas. "In the past few years demand for qualified spa therapists is increasing every day and currently in huge demand, especially in luxury hotels," says Dr. Sagar Mahajan, Head of Administration and Faculty, Ananda Spa Institute (ASI), Hyderabad.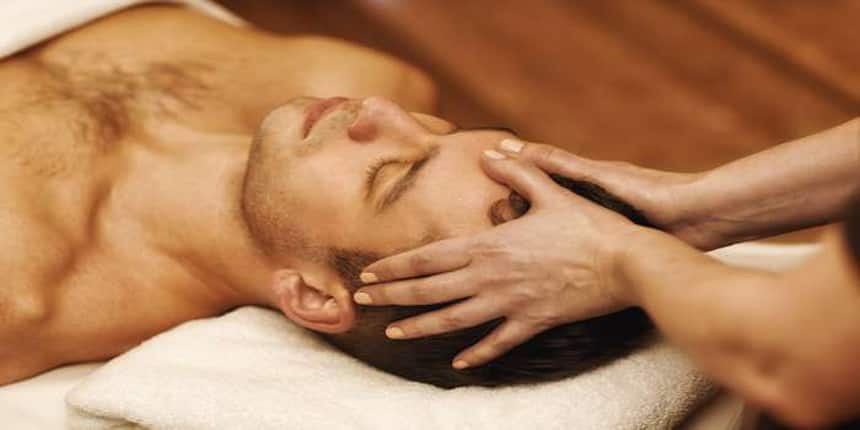 A spa 'therapist' is someone who promotes a sense of well-being by offering unique therapeutic therapies and treatments like massages, body scrubs, aromatherapy and more. Spa therapies and techniques are designed to boost well-being, reduce stress and rejuvenate the self. 
Luxury hotels are top recruiters
Tourism coupled with national demand has made wellness solutions a necessity to provide. The market for qualified spa therapists is increasing every day, and it's the luxury hotel segment that's calling in the highest bids.
Alternative spa therapy—the need of the hour
"Health and wellness means not only free from disease but its complete well-being of the person. We are under tremendous stress and exposed to lots of pollutants, making our lifestyle unhealthy. Prescribing organic and healthy practices synchronizes us with nature and reduces stress. It's a pleasure to see people happy, relaxed and aware about their health," says Dr. Mahajan.
Qualifications, skills & training
Good communication, sound theoretical knowledge of the subjects, keen observation and empathy are the qualities of a successful therapist. An aspiring candidate can enrol in spa therapy courses with a basic high school degree. Those keen on becoming a Spa Manager should have either a graduation, a degree in hotel or hospitality management, or at least three years of work experience at a spa. "Learning is an ongoing process, and there is always much to learn in terms of spa therapies—so keep your interest alive," advises Dr. Mahajan.
Beyond treatments and therapies
A spa should exude a relaxiWellness industry: Giving rise to destination and luxury spas
ng and calming vibe. Just setting the right conditions is half the job done—a customer will be more at ease, and leave their tensions at the door as they step in. Simple things like making sure the lights are ambient, the air is fresh with a dash of incense, and the décor is soothing on the eyes, is all it takes. In a typical day, a therapist will also be responsible for preparing the therapy areas. A good therapist will always try to develop an interest in clients towards their own health and wellness.
Salaries and scope abroad
According Dr. Mahajan, spa therapists can typically earn a monthly income of around Rs.15-35,000 in India, Rs. 50,000 overseas, and up to USD 2000 on spa cruises. Students from ASI have found work in UK, Germany, Australia, Dubai, Egypt, Indonesia, Thailand, Vietnam and many other countries.