Hospitality sector: Lucrative career in sales and marketing
The hospitality sector is a fast-growing industry which requires the sales and marketing teams to be innovative and think on their feet…
There was a time when one could count five-star hotels in India on fingertips. But today, competition has soared and, often, what distinguishes a profitable hotel from its peers is a competent, enthusiastic, passionate and an innovative sales and marketing team. Marketing involves research, assessing customer needs and evaluating and determining profitable opportunities in order to come up with different strategies to sell various offerings at a hotel.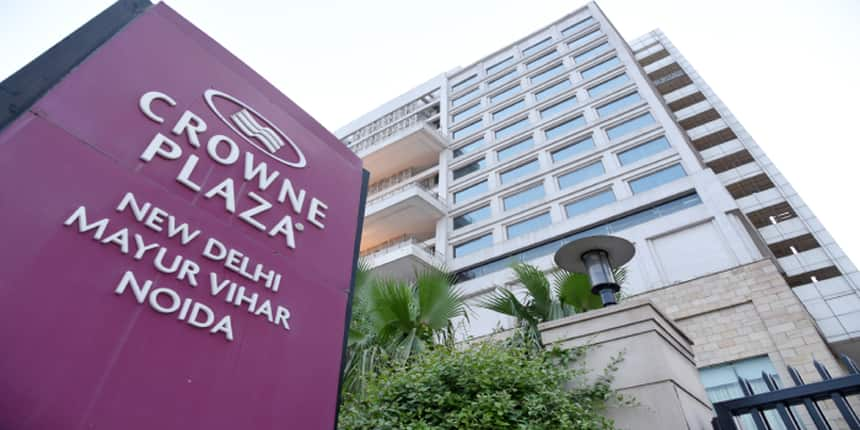 Marketing a hotel
Veenu Rastogi, Area Director Sales & Marketing (North & West India) and Director of Sales & Marketing, Crowne Plaza Mayur Vihar, explains, "You need to know what sort of guests the hotel caters to – business or leisure. This helps you to come up with an overall strategy. For example, this is essentially a business hotel, so our marketing initiatives are mainly targeted at business travellers. However, we also need to keep in mind our non-residential guests, who would like to use our facilities." 
Making sales
The sales teams engage in on-the-ground work to attract customers. "The job requires a high degree of soft skills such as persuasiveness, communication and thinking on your feet. You need to meet clients regularly, build a relationship and encourage them to become your customers. Besides, fieldwork is not easy. It may be hot or rainy outside and you still need to travel and look smart when you meet a client. Often salespeople need to cold call and this can be a difficult exercise," says Rastogi.
Revenue Management
If you've ever booked a hotel online, you would have seen that pricing varies from time to time. This dynamic pricing is decided by the team handling revenue management, one of lesser-known but key areas under sales and marketing. 
Kunal Jain, Revenue Manager at Crowne Plaza, Mayur Vihar, says, "Pricing cannot be static. It depends on demand. Revenue management comes up with pricing models that help a hotel decide how much it should be charging a customer for a particular room at a certain point of time and through a specific channel to remain profitable."
To do this job, revenue managers seek inputs from marketing and sales, as well as finance and accounting. Using this information, they prepare a forecast of pricing for the hotel to meet its revenue target.
Job scope
Revenue management may seem like a financial role. However, Jain says, "You need to understand mathematics and enjoy numbers for a revenue manager's job, but you don't need to have a background in finance or marketing. It is more important to understand the workings of the hotel industry."
Most new recruits begin their careers in sales and grow into roles within the marketing and revenue department. They can work their way towards managing sales and marketing for a particular hotel, before managing it for a hotel chain.