Hospitality Previous Year Sample Papers
Explore, read for a better tomorrow
Showing 11 - 13 of 13 Results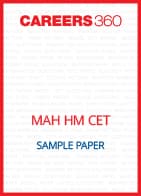 Download MAH HM CET sample paper. Practice the sample question paper to ace the exam.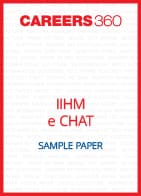 Download IIHM eChat sample paper to aid your preparation for IIHM eChat for admissions to Hotel Management programmes across it eight campuses. Sample questions for different sections can be practiced here.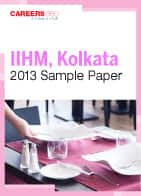 Check here International Institute of Hotel Management, Kokata previous year question paper to boost your NCHMCT JEE 2014 exam preparation. Click here to Download for free.