"We train professionals to obtain real business results," says Amitabh Khosla, Country Director – India, IATA
Amitabh Khosla, Country Director – India of IATA which represents 290 carriers shares with Careers360 the ways in which its courses give you an edge in the job market.
Aviation is the business of freedom – it brings people together, it connects businesses and it brings goods to markets, allowing economies and societies to prosper. In 2017, over 4 billion passengers and over 60 million tons of cargo were transported by air. 63 million jobs around the world were directly supported by aviation. In India, over 400,000 people are directly employed by the aviation industry.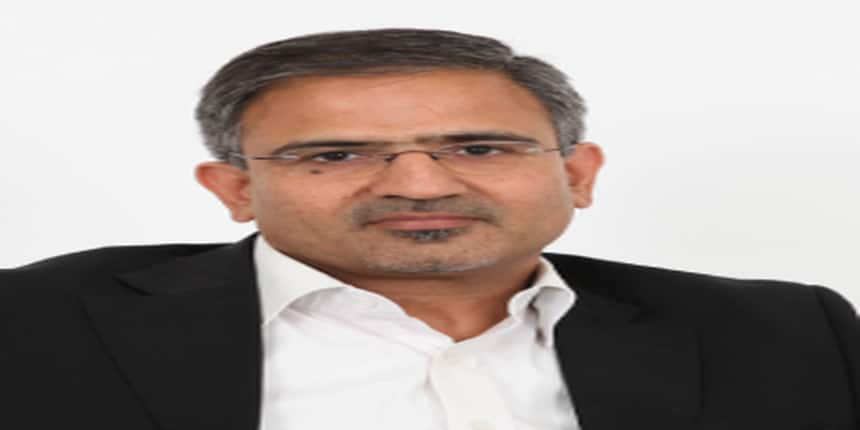 With the air passenger market for India expected to exceed 500 million in 2037, which is more than three times the number today, we can expect the demand for qualified professionals to increase, in order to support this anticipated growth.
The International Air Transport Association
The International Air Transport Association (IATA) is the global trade association for the world's airlines. Our 290 airline members account for 82 percent of global air traffic. 
IATA is involved in various aspects of the aviation industry; from helping to formulate industry policies to establishing standards to allow airlines to operate safely, securely, efficiently and economically. An important area that IATA is involved in is the development of talent to support the industry's growth. IATA Training is committed to provide quality training to develop the careers of aviation professionals as well as build the workforce to meet the anticipated aviation growth.
More than 100,000 professionals and students worldwide participate in IATA Training programs each year. We offer over 350 courses and 40 diplomas, which are developed around our areas of expertise and understanding of best practices, international standards, and industry regulations. Our programs can be taken in a classroom, distance learning, virtual or in-company setting to meet all budgets and needs. IATA's training programs are also available in India. We have an extensive Authorized Training Center network with more than 60 centers located across the country offering a portfolio of over 70 distance learning courses in the fields of aviation, travel and tourism, cargo and dangerous good regulations. These courses are aimed towards developing a wide set of job ready executives in various aviation-related employers.
Why IATA training?
We focus on practicality and applicability when designing our training programs:
Practical and relevant training for professional development - We train professionals to obtain real business results. Our courses are designed by industry experts to equip students with skills they can immediately apply in the workplace.

Learner-centered approach - We strive to design courses that promote active learning and avoid the learner's passive assimilation of the course content. Throughout our courses we encourage ongoing and frequent instructor-participant interactions, learner-content interactions, and learner-learner interactions. This offers multiple opportunities for learners to experience, observe, conceptualize and experiment with the content.

We promote learner self-responsibility and encourage participants to include their personal learning objectives in the course activities to maximize learning outcomes and drive real-life results.   
For more information on IATA Training, visit www.iata.org/training.