"There is over 30 percent faculty shortage in the higher education sector", says Prof. S. N Sinha, Academic Director, Heritage Institute of Hotel & Tourism
In this expert column, Prof. S. N Sinha, Academic Director, Heritage Institute of Hotel & Tourism, Agra, elaborates on critical concerns in hospitality education.
For different reasons, state-run as well as private institutions manage with low-paid and usually poor quality part-time and adjunct faculty. Central universities have the same problem. Total vacancies across these elite institutions in 2015 stood at 1,277 for the post of professor or 53 percent of the total sanctioned positions; 2173 for associate professor or 46 percent; and 2478 for assistant professor that is 26 percent of the total sanctioned post.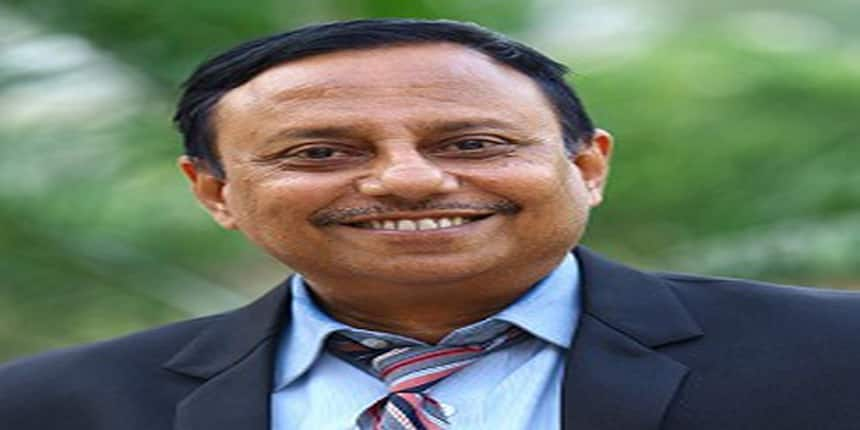 Even more worrisome is the fact that no improvement is foreseen in these numbers in the near future. Last May, quite unsurprisingly, the Parliamentary Standing Committee on Education headed by Satyanarayan Jatiya expressed concern over shortage of faculty.
The side of the story
The numbers cited above are marked against sanctioned positions but do not show that many institutions – whether central universities, or private that are in a position to hire and accommodate more faculty members due to the lack of adequate infrastructure among several other reasons.
Demand-supply gap
India is operating at more than 30 percent faculty shortage in the higher education sector. This statistic is quite worrisome. The demand-supply gap and the teacher-student ratio in the colleges and universities in the light of an increasing young population opting for higher education are widely visible. Institutions like IITs and IIMs have increased and the student intake thereby has also risen, but the increase in the number of faculty hasn't been enough. This will definitely have an adverse effects on the future educational operations of these academic institutions. 
Overall, colleges are operating at approximately 35 percent, some at 25 percent and the Central Universities at 38 percent faculty shortage. Institutions are unable to meet yearly hiring targets, which has a domino effect and it leads to faculty shortage year on year. Retiring professors add to this increasing faculty shortage.
Faculty shortage
The lack of attractiveness for the academic jobs,  longer cycle time for preparing faculty and comparatively less pay adds to the woes. In vocation-based courses like design, architecture, law, and many more similar courses, there is additional talent crunch for qualified and experienced faculty.
Leadership and decision-making issues related to hiring of faculty is a prime reason behind faculty shortage. In private education space, Indian higher education has witnessed considerable consolidation over last two to three years, resulting in stronger players to become big and weaker players to fight for survival. Due to this, good qualified faculties from institutions are available in the job market and that eases faculty shortage challenge of better institutions. But this supply is not a permanent solution for faculty shortage as this will dry down in a year or two.
Way ahead
To solve the problem of faculty shortage, it is important to spread awareness regarding the benefits of academic careers. This includes work-life balance, respect and recognition of the job, international exposure, and youthfulness of academic culture, among other benefits and perks. 
Institutions need to rework and focus on branding themselves as preferred employers. Branding campaign than just a hiring advertisement, extend the student exchange tie-ups into faculty exchange tie-ups are some of the steps which can be taken to attract quality faculty. Besides increasing the quality and the competitive spirit, it will also see academics genuinely interested in the profession and not just by default.