NCHMCT JEE Rank Predictor 2024: Students should be well acquainted with the NCHMCT JEE 2024 rank predictor, which is an innovative tool that will help candidates to predict their chances of getting admission to the college of their choice. The NCHMCT JEE rank predictor 2024 works on a process of advanced algorithm and opening and closing ranks of last year's counselling to guess the best possible college that a candidate can get for hotel management.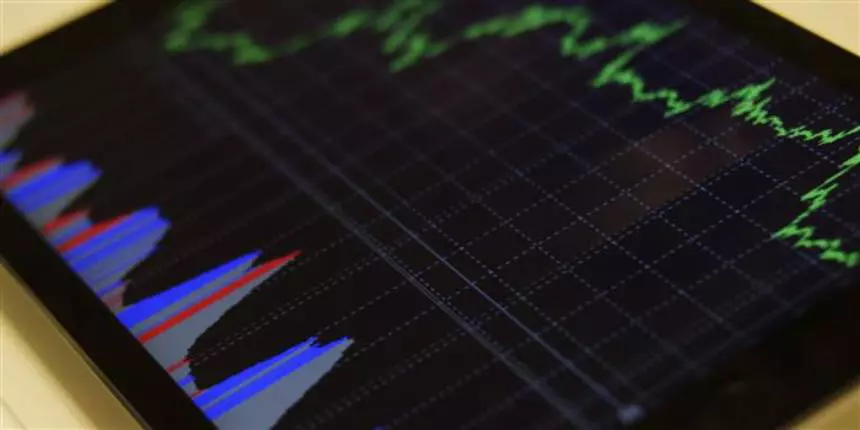 NCHMCT JEE Rank Predictor 2024 - Predict Your Admission
Also, the NCHM JEE rank predictor is an analytics-based tool that estimates the probable rank of a candidate in the entrance exam as well as compares it with other candidates. Based on the performance in NCHMCT JEE 2024, those who appear in the exam can evaluate if they stand a chance of getting admission to any one of the 75 participating institutes after discovering their predicted rank. After the conclusion of the NCHMCT JEE 2024, aspirants can use the NCHM JEE rank predictor 2024 on this page to know their probable rank.
Popular Online Hospitality Courses and Certifications
NCHMCT JEE Rank Prediction Factors 2024
There are various factors on which candidates can predict their rank. These factors will affect aspirants ranking on the rank predictor.
NCHMCT JEE Rank Prediction Factors
| | |
| --- | --- |
| Specifics | Parameters |
| Types of questions | Multiple-choice questions |
| Total no. of questions | 200 |
| Maximum marks | 800 |
| Marking scheme | +4 will be awarded for every correct answer and -1 will be deducted for every wrong answer and 0 for unattempted questions. |
| Total no. of candidates appearing | 30,000(approx.) |
Also Read:
NCHM JEE rank predictor 2024 can prove to be useful for the candidates. Aspirants can predict their rank after the declaration of the NCHMCT JEE 2024 result and merit list. By analyzing the relationship between NCHMCT JEE marks and ranks, candidates can gain a better understanding of the scores and corresponding ranks needed to secure admission to a top college.
Students Also Liked:
Details to be Filled NCHMCT JEE Rank Predictor 2024
Following are the details candidates need to fill in while predicting their rank.
Name

Registration Number

Expected Percentile

Accuracy Level
The exam authority will declare NCHMCT JEE 2024 result in online mode at nchmjee.nta.nic.in. Candidates who appear in the exam can check their qualifying status on the official website by using their application number and date of birth. NCHMCT JEE exam result 2023 will contain roll number, category-wise marks, etc. The all India merit list of NCHM JEE 2024 will be prepared on the basis of marks obtained in the exam. NCHM JEE 2024 exam will be conducted in May 2024 tentatively.
NCHMCT JEE Cut Off 2024
NCHM JEE 2024 cutoff is the minimum mark that aspirants have to secure to be eligible for admission. Some of the parameters that are taken into account for the preparation of NCHMCT JEE cut off 2024 are.
The difficulty level of the entrance exam.

Total number of candidates appeared for NCHMCT JEE entrance exam.

Past year's cutoff trend.

Performance of all the candidates who have appeared in NCHMCT JEE 2023.

Total number of seats available in NCHMCT JEE in specified programs.

Reservation policy of NCHMCT JEE.
Read More:
NCHMCT JEE 2024
Every year, around 30,000 aspirants appear for the national-level NCHMCT JEE entrance test. The National Testing Agency conducted NCHMCT JEE 2024 in computer-based mode. The entrance exam offers 11965 seats across as many as 75 participating institutes. In 2019, the total number of candidates registered for the exam were 30, 722 at 100 centres in 49 cities of 27 states/UTs. Around 498 candidates registered for the examination at 3 Centres in 3 cities in the North Eastern States while 187 candidates at 2 centres in 2 Cities in Jammu & Kashmir. The total number of candidates who appear in the NCHMCT JEE exam will be notified. The session will commence from August month every year onwards.
Top Hospitality Entrance Exams