"The industry should invest in tourism skill training need assessment", says Prof. Nimit Chowdhary, Head of Tourism and Hospitality, Jamia Millia Islamia
Prof. Nimit Chowdhary, Head of Tourism and Hospitality studies at Jamia Millia Islamia, asks academia to be ready for a paradigm shift in skilling landscape….
Industry-academia gap has long been in contention in hospitality education. However, there is a significant third party to the whole schema – the learner in academia who is a prospective employee in the industry. It is this individual who has been erratic all this time and continues to be unpredictable. This situation is worsening the current scenario in the industry.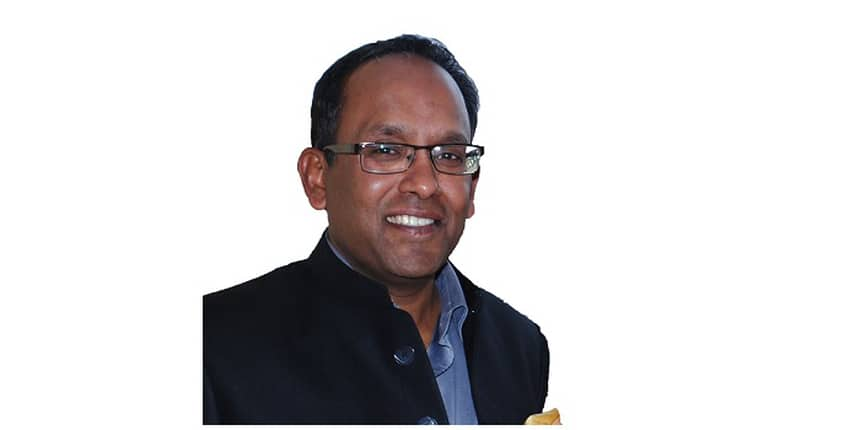 A skill shortage in the hospitality industry is estimated at more than eight million. On one hand, the hotel and restaurant industry is facing significant attrition challenge of about 40-50 percent, the annualized attrition rates in the food service sector are as high as 90-100 percent. On the other hand, the prestigious institutes of hotel management, including IHMs and FCIs, are losing graduates to other industries. Tourism and hospitality graduates are complaining of little salary packages in the industry when compared to other industries such IT, retail etc. 
The changing scenario
The expectations of the learners are changing. According to futureworkplace.com, 91 percent of Millennials (born between 1977-1997) expect to stay in a job for less than three years. Today, it is expected that an individual will change jobs 10 to 15 times in a career span with an average of 12 job changes. According to staffing portal, the balancecareers.com, many workers spend five years or less in every job, so they devote more time and energy transitioning from one job to another rather than staying at one place.
According to forbes.com, college graduates today believe job-hopping can speed career advancement. Job hoppers are supposed to have a higher learning curve, be more top performers, and even to be more loyal. According to a study, workers who stay with a company longer than two years are said to get paid 50 percent less. Experts suggest that one should plan on switching jobs every three years for the rest of their life. 
So, what is the prescription?
An individual is expected to make 12-15 job changes in a career span which will also mean that he will have around seven career changes in a lifetime. Reskilling will, therefore, be required more often. With one skill set, an individual will expect to be employed for three-six years. The academia including the training infrastructure should get ready for this paradigm shift in skilling landscape. 
So tomorrow, an individual will seek a small 'shot' of skill and try to capitalize on the investment over next three-four years. Subsequently, he should have two choices- one, upgrade the skill and advance in the career; or acquire another skill and change career/job. Rigid, long-term programmes (BSc, BBA, MBA, etc.), especially in tourism, will be out of fashion. 
Conclusion
There should be continuous monitoring of skill gaps (both quantitative and qualitative). The industry should invest (research) in tourism skill training need assessment. Skill training should be as per the industry's need assessment and not as per any government's whims and fancies. 
Ministry of Tourism (MoT) should increase reach beyond IHMs and IITTMs to universities, polytechnics, etc. for skilling. MoT should take the initiative to support and manage a National Tourism Skill Exchange Online Portal/App where on the one hand any employer can post his/her requirements, while on the other, any prospective trained youth can access these vacancy notifications. The capacity building today is a different ball game. It has to be played differently.    
Questions related to JMI
Showing 2000 out of 2000 Questions