"Inbound tourism in India is affected by law and order," says Vibhas Prasad, Director, Leisure Hotels
Vibhas Prasad, Director of Leisure Hotels, speaks to Bhanu Pratap Singh about what can be done to improve the quality of Indian hospitality graduates…
Q. What is the status of the Indian hospitality sector?
A. If we look at the hospitality sector, it has inbound tourism and domestic tourism. The inbound tourism, contrary to what most people believe, is not doing well or at least not living up to the expectations. A lot has been planned in the last two decades, but no industry changing ideas have come up. The Indian tourism industry had a lot of plans for inbound tourism and a lot of efforts have been made, but the potential has not been realized as yet. The domestic tourism, on the other hand, is on the rise. There is a desire for instant gratification. It is just not about summer or winter vacations anymore, people go for holidays on long weekends as well.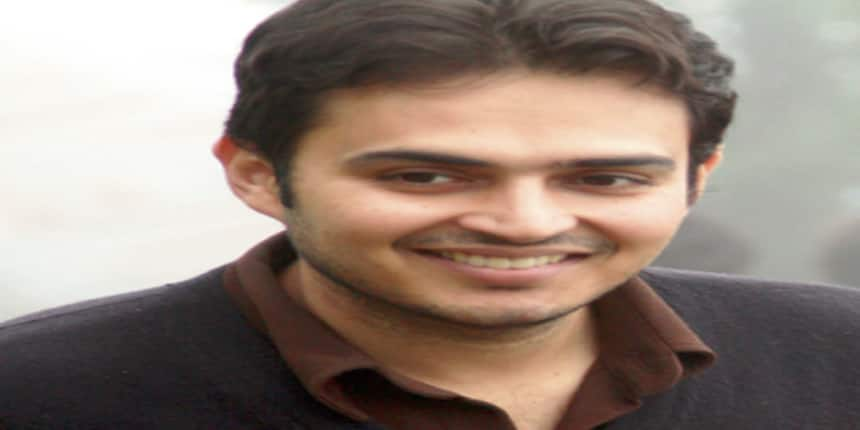 Q. Why is it that inbound tourism is showing dismal growth? 
A. In India, law and order is of a huge concern, because of which the inbound tourism is affected. Also, India is becoming more expensive than what it used to be, there have been GST implications as well on inbound tourism. Even the international youth is preferring more robust cities of the world, than coming to India.  All these factors are leading to an abysmal growth of the inbound tourism. There are issues like hygiene, cleanliness which also act as deterrents as they represent us as a civic society.. So we need to overcome these issues.
Q. What are some of the hard skills and soft skills needed to make students more employable?
A.  This is basically departmental wise. If you look at someone in the housekeeping service, or the F&B service or the front office, their presentation and communication skills; the soft skills as they are known, become very important. For example, if some trainee gets attached to a chef, he/she will have to learn all the technical and various other skills from the chef. 
Q. What is the situation of the Indian hospitality graduates?
A. There is a major issue which is plaguing the Indian hospitality graduates. Those who graduate from B-or C grade institutes do not have the required skill-sets and need to be trained from scratch because of which  a lot of time is wasted. They don't get the quality education which most big hotel companies prefer. This needs to change.  
Q. How do you as a hotel chain support education in the hospitality sector?
A. We have a full-fledged HR department which is going to various institutes in Uttarakhand looking at students at an early stage, where we want them to get industrial training from us. In terms of training, skilling or education, it is a job best left to the institutes. Cross-exposure is where we come in.
Q. What about the emphasis on IHMs?
A. Even though the IHMs are great and have added a lot of value, people only talk about IITs and IIMs. IHMs are huge and I am sure that there are thousands of people from IHMs working in large hotel chains across the world.   
Q. Any careers tips for those who are keen to join the hospitality sector?
A. The challenge that I find is that a lot of graduates who are looking to scrape through their examinations, when they don't get into a B.Com or a BA, they choose this industry by default. Once they get a break, they move out into another vertical or another industry. So I feel that this is not the best training ground for those people who are not looking to be a part of the hospitality industry in the longer run. And those people who want to be the part of the hospitality sector, early industry training or exposure to mid-size hotel chain like us or large hotel companies is extremely crucial.