Finance & accounting: Keeping a close eye on the hotel's business
Number crunching is essential to keep hotel bottom lines intact…
Hotels are considered to be high-risk, high-reward investments and are highly sensitive to market conditions. To remain profitable, a hotel needs to keep a close eye on its business, costs and finances. While sales and marketing bring in the revenue, finance and accounting keep a vice-like grip on all transactions involving money to ensure that a hotel's business remains robust.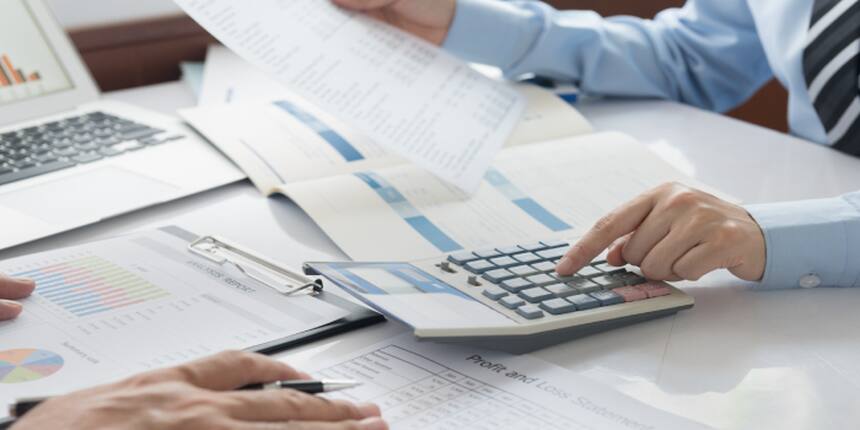 Birendra K Yadav, Director of Finance and Business Support at Crowne Plaza Mayur Vihar, shares, "Developing an effective plan focussed on goals that affect a hotel's operations, market position and ultimately its value is the key to success." 
Hotel accounting
The main financial statements – balance sheet, profit and loss and statement of cash flow – for hotel accounting are no different from any other business. However, a hotel is a composite business involving several different departments, such as Food and Beverage, Front Office, Sales and Marketing and Housekeeping, and various forms of expenditure ranging from staff salaries to utilities. 
Finance and accounting therefore consolidate financial statements from all these different departments, audit them for accuracy, file taxes and prepare an overall financial budget for running a hotel's operations – allocating funds to different departments and releasing the money. The Director of Finance and Business Support is the executive responsible for both the strategic and operational aspects of financial planning and management of a hotel.
Room for contingencies
"A hotel's businesses are closely impacted by external factors such as government regulations, competition, technology, customer preferences and tastes, capital markets and economic fluctuations. When any of these changes radically and the hotel is either unable or unwilling to change, it can result in losses or failure," says Yadav. The finance and accounting department needs to remain prepared for such contingencies that crop up from time to time. 
The department also plays a key role in preventing financial frauds by closely auditing financial statements to ensure that there is no misuse of power. "This department is directly responsible for all the financial records of a hotel and is answerable not just to the owners and investors but also to various government authorities. Hence, it is crucial for this team to be highly meticulous with its work and ensure that the records are accurate," adds Yadav.
Food and Beverage Controller 
Food and Beverage costs account for a major portion of a hotel's total expenditure after Payroll and Utilities costs. The Food and Beverage Controller is responsible for maintaining the costs of F&B as per industry norms and benchmarks, and within a hotel's budget.
Food and beverage controllers need to identify quality suppliers offering the best prices and negotiate with them. They need strong problem-solving skills to deal with situations like a failed delivery from a supplier, and good organizing skills to arrange and maintain accurate records of available stocks. They also need to monitor menu prices from time to time to ensure that the dishes are priced profitably.