Entry Level Hospitality Management Jobs: What Are Employers Looking For?
Entry Level Hospitality Management Jobs: Individuals interested in breaking into the hospitality industry can do so through various ways. The most common and prominent way is through gaining a degree from any of the top hotel management colleges in India and thereby gaining experience in a particular field to make a career in hospitality. But what after you complete your graduation? Candidates are placed into entry level positions in hospitality management through the placement. Job duties for these positions vary, but all aim to ensure that guests and clients are satisfied with their travel, dining or other experiences. What are employers looking for when reviewing candidates for jobs such as front desk supervisor, assistant housekeeping manager, and dining room supervisor? The answer is a relevant degree, previous hospitality experience, supervisory experience and a flexible schedule.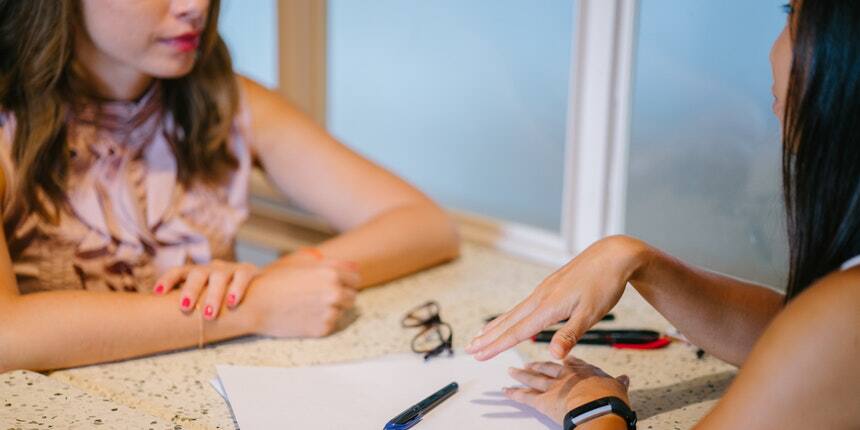 Also Read-
3 key benefits of hospitality management career in India
7 Major Cities in India to Pursue Hospitality Management
What Are Employers Looking For Hiring Entry Level Hospitality Graduates?
1. A relevant degree
Candidates can pursue a number of UG hotel management courses after class 12. However, not all entry-level hospitality management jobs require degrees. You can still find opportunities where equivalent experience is enough to get you through the door. However, as the number of professionals interested in these careers has increased, so has the number of employers stating, "degree preferred" or "degree required". The educational achievements most often viewed favorably include bachelor's degrees in hotel management(BHM) or Bsc.(HHA) or BHMCT or a specialization in food and beverage management.
2. Previous hospitality experience
The hospitality industry is customer service focused and often fast paced. Depending on the size of the establishment, there may not be a lot of time devoted to the training of entry level management. As such, most employers are looking for candidates with previous hospitality experience, often within the department for which they are applying. For example, a hotel hiring a front desk supervisor may choose a candidate with front desk experience. One in need of an assistant banquet manager may look for an applicant with experience in food and beverage.
3. Flexible schedule
Hospitality is not a nine to five industry. Depending on the job position, early mornings, evenings, weekends and holidays may be required. Fifty-hour workweeks are not uncommon and entry level managers may need to be reachable at a moment's notice to handle emergencies, cover shifts and juggle priorities. As such, hospitality employers look for candidates who have the ability to handle the demands of the schedule.
4. Supervisory Experience
Anyone can read about leadership; it takes real world experience to become one. For this reason, hospitality employers look for entry level management candidates with previous supervisory experience, whether in hospitality or a previous career. They want to hire highly organized professionals with strong written and verbal communication skills, proven ability to work with diverse teams, independent problem-solving experience and friendly and outgoing personalities. For this your internship from top hotel chains comes handy.
What is the expected entry level hospitality management salary?
Hotel management salary in India is related to your qualification. Degree holders start with higher starting salaries than diploma holders. In general, a diploma holder can expect a starting salary of Rs.12k to 15k. A degree holder can earn between Rs.15k and 20k. These are the salaries for entry level hospitality management job positions. Your salary will further increase with experience. Top-level managers earn salaries in lakhs per month. The salary of an employee will also vary according to the exact job profile you handle. It is important to get your degree or diploma from a recognized institute. Only then will top hotel chains consider you. A good institute will also offer training opportunities. Apart from this, you can also expect placement opportunities.