"A new entrant must focus on getting proper internship", says Puneet Saxena, General Manager at Hotel Uberoi Anand
Puneet Saxena, General Manager at Hotel Uberoi Anand, discusses the essentials of a successful career in hospitality among other details.

The Indian hospitality and hotel management industry is doing quite well, thanks to the efforts put by the Ministry of Tourism and other governmental departments. People are travelling to India for medical treatments at various five-star hospitals, they are coming here for destination weddings at heritage resorts and even the wellness tourism is picking up.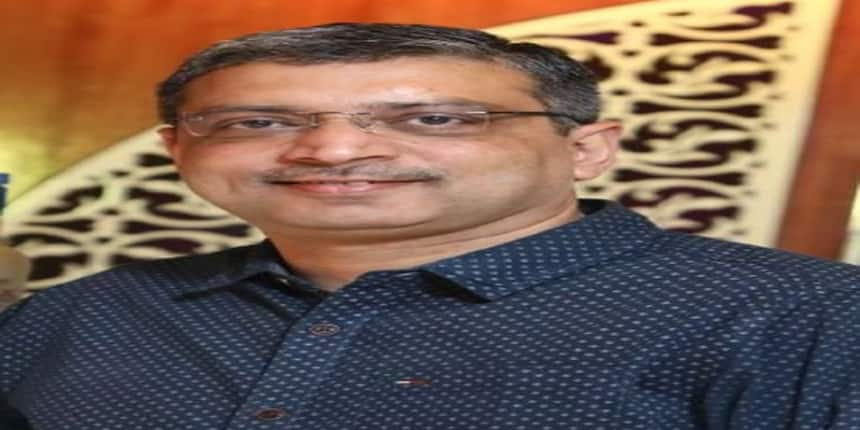 This, in turn, has increased the demand for hotel management graduates by manifold which is not only confined to the bigger chains and hotels but has also moved to smaller budget hotels and independent hotels and restaurants.
A promising career indeed – Are you cut out for it? 
Hospitality is a promising career in India and a lot of young students are pursuing it. However, the profession demands a lot of efforts and hard work. Students shouldn't join it merely by getting influenced by the glamour of it, rather they should make hospitality as a career only if they have certain basic characteristics, which determine whether they are cut out for it. These include innovative and creative, interactive ability to work for long hours under pressure and ability to learn and implement new concepts. Possessing these four basic characteristics is essential for becoming a successful hospitality professional.
A new entrant in the industry must focus on getting proper internship experience and exposure of all the operational and non-operational departments of hospitality. If you wish to join this industry you must be able to handle long shifts of work and will have to delete the word "No" from your dictionary.
My career takeaways
I started my career with a lot of ODCs (out door catering) and industrial training, as a result of which I was selected in campus as a Hotel Operational Management Trainee at Taj Group of Hotels in the F&B production department and handled the coffee shop at Taj Residency (now Vivanta). I feel that was the right start to my career and really enhanced my confidence in the initial stages. 
When I was working at Hotel Uberoi Anand in the food and beverage department, since it's an independent hotel I was involved in sales and marketing and other functional areas as well. The initial slog and working in multiple departments helped me build the right mettle for hospitality career. I suggest the new entrants in the industry to accept the challenge, do not shy away from working for longer hours, be innovative and creative, always have the confidence in facing the guests and learning about every department. This will surely help you in the  long run.
Sneak peek to career avenues 
Hospitality sector basically has four major departments in which graduates work. These are Front Office, House Keeping department, Food & Beverage Service department, and Food & Beverage Production department.
Most of the hiring in hospitality sector takes place in hotels with large banquets, where there is a need for a lot of service staff. The resorts and outdoor caterers who own restaurants and banquet halls hire professionals seasonally. For larger hotels, the recruitment is generally done for lower positions in all departments, while smaller hotels recruit professionals for junior management positions. Many hospitality professionals also get absorbed in cruise lines, clubs, cafes etc. A few kitchen professionals are also recruited by chef-owned restaurants. Besides that, we see a lot of new openings for fresh graduates in wellness and medical tourism.